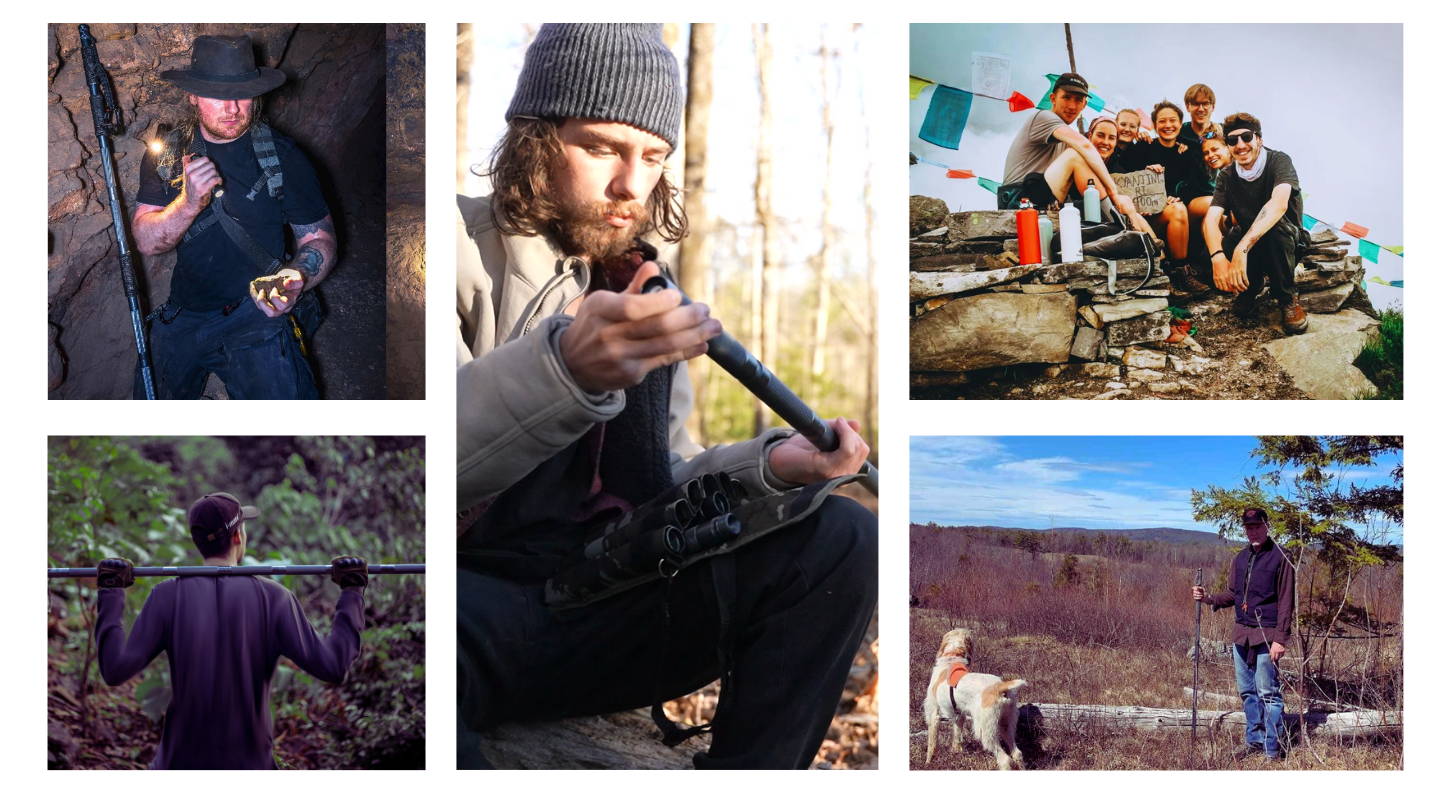 It all started when a group of friends united by their passion for outdoor adventures set out on their first rugged terrain of the Pacific Crest Trail and battled harsh weather conditions. We trekked through rugged terrain and battled harsh weather conditions, but we realized that our current trekking sticks just weren't up to the task. They were flimsy, broke easily, and didn't offer the support and functionality we needed to make our outdoor adventures a success.
Determined to find a solution, the group decided to take matters into their own hands and create a new kind of trekking stick - one that was built for adventure, by hikers for hikers. We knew that in order to create a stick that would truly meet our needs, we needed to put ourselves in the shoes of the users and understand their pain points.
We spent countless hours researching, testing, and iterating, putting our hearts and souls into designing a stick that was durable, versatile, and functional. We added features such as a built-in compass, different sets of knives, some emergency tools such as whistle, Firestarter, set of screwdrivers and spearhead and many more . We made sure that the stick would be sturdy enough for hunting, and also provide extra support for individuals who have difficulty walking.
With the new tactical trekking stick in hand, the group set out to explore the great outdoors once again. This time, we were able to navigate the treacherous terrain with ease, thanks to the added support and functionality of our new invention. We reached new heights and returned home with a newfound appreciation for the power of innovation and the importance of creating gear that is built for adventure.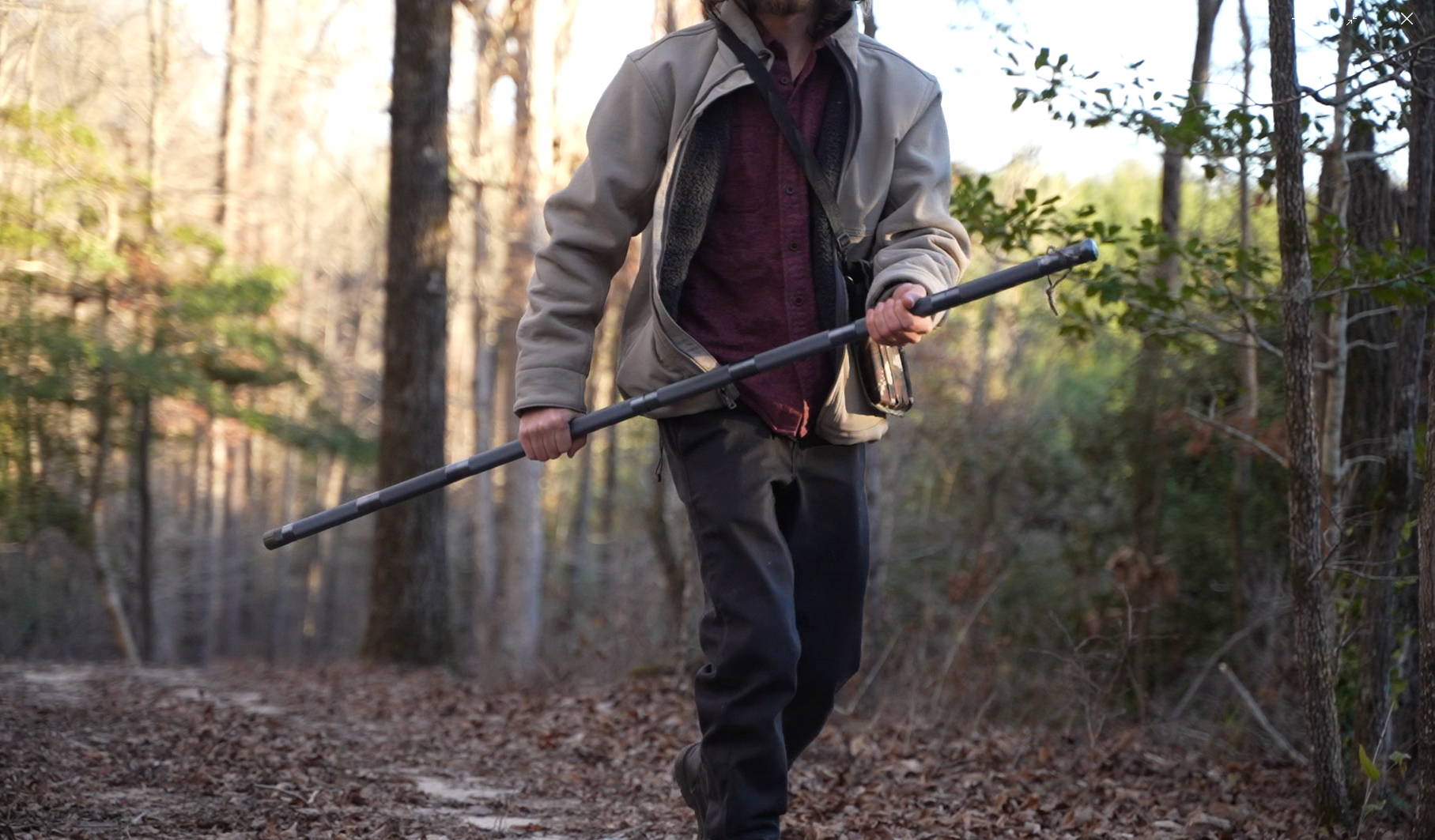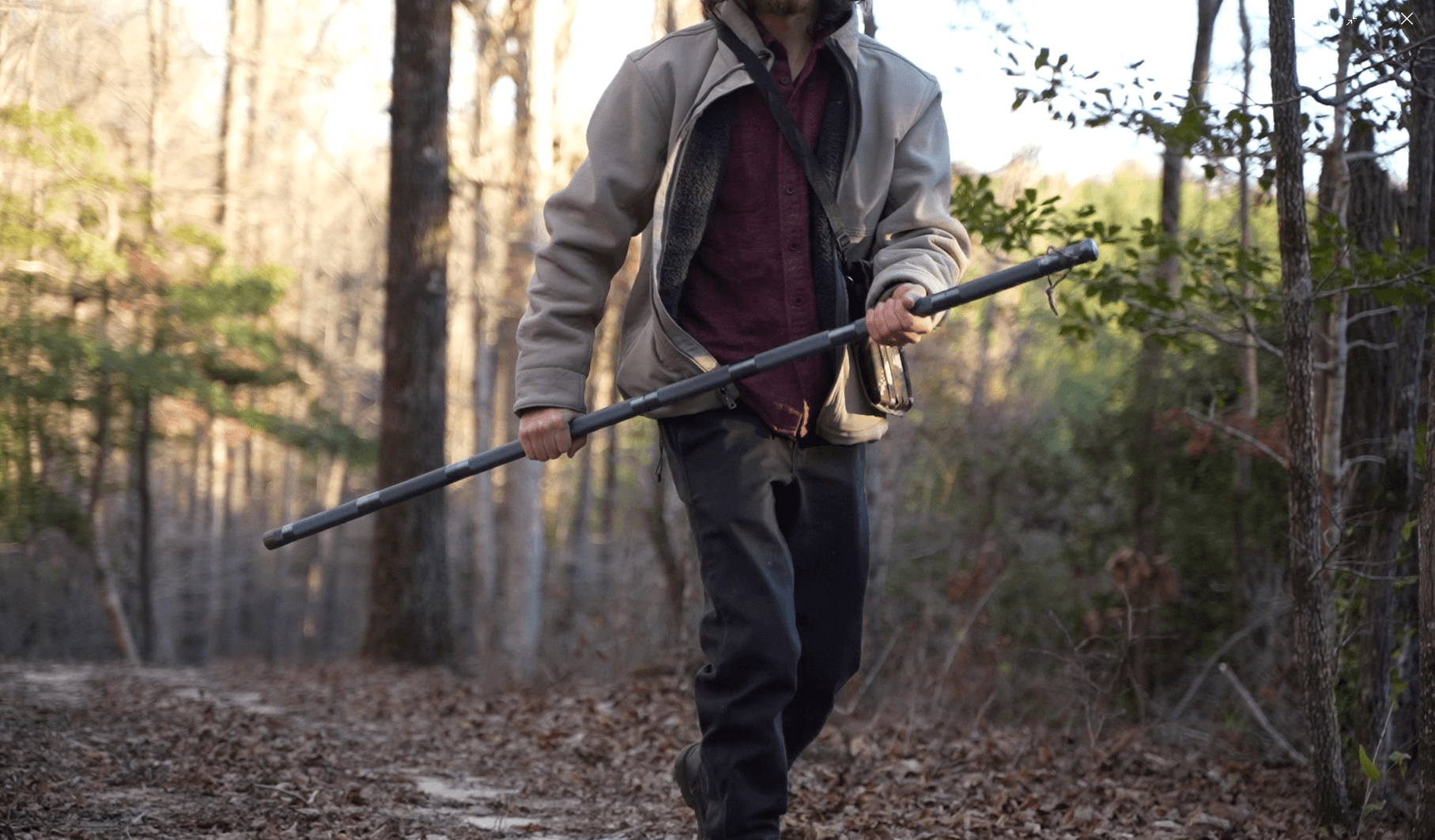 Today, thePrimeadventure tactical trekking stick is the go-to choice for hikers, campers, and backpackers around the world, who value durability, versatility, and functionality in their gear. The stick has become a reliable companion for people who participate in activities that may require a sturdy support, such as hunting, or people who have difficulty walking and need some extra support. With the tactical trekking stick, the great outdoors is now accessible to everyone, and adventures are made possible.
We quickly outgrew our living room in Wyoming and relocated to an office in the city. What started as a hobby was now a full-blown mission. We use local hikers, trekkers, and adventurers to help us test the gear we spent months developing. Our goal is to introduce only the most exceptional gear. All Prime Adventure's gear are entirely designed by the Innovation Team in our Wyoming headquarters.

Unlike many other companies, our products have not started on Kickstarter, nor are they VC funded. We've never been in an incubator. Similar to the outdoors lifestyle, we don't believe in shortcuts. We're proud to say we're entirely funded by our loyal customer base, which is fueled by the innovative gear we develop. We don't have any investors behind the scenes. We are, and always will be a team dedicated to creating exceptional gear.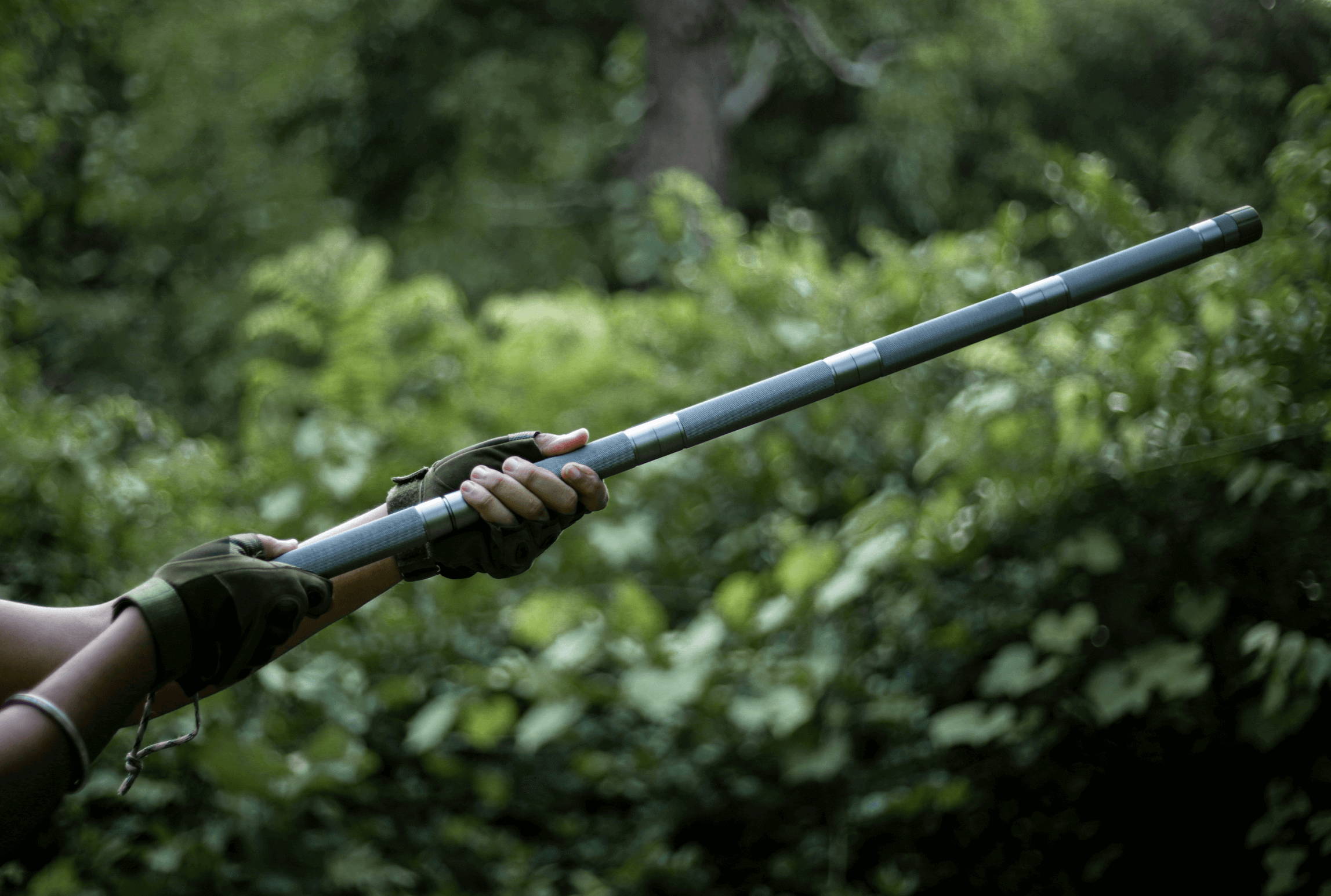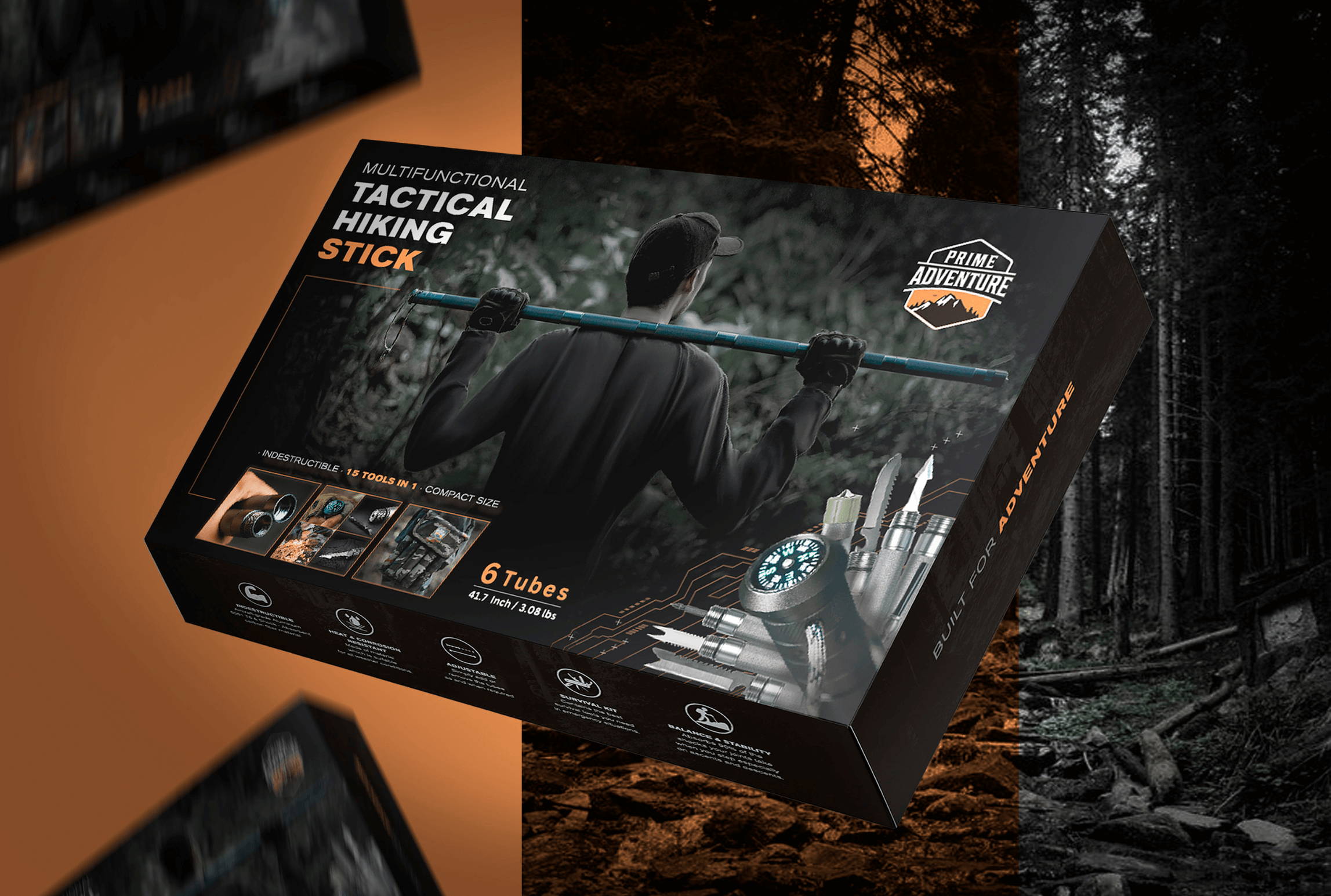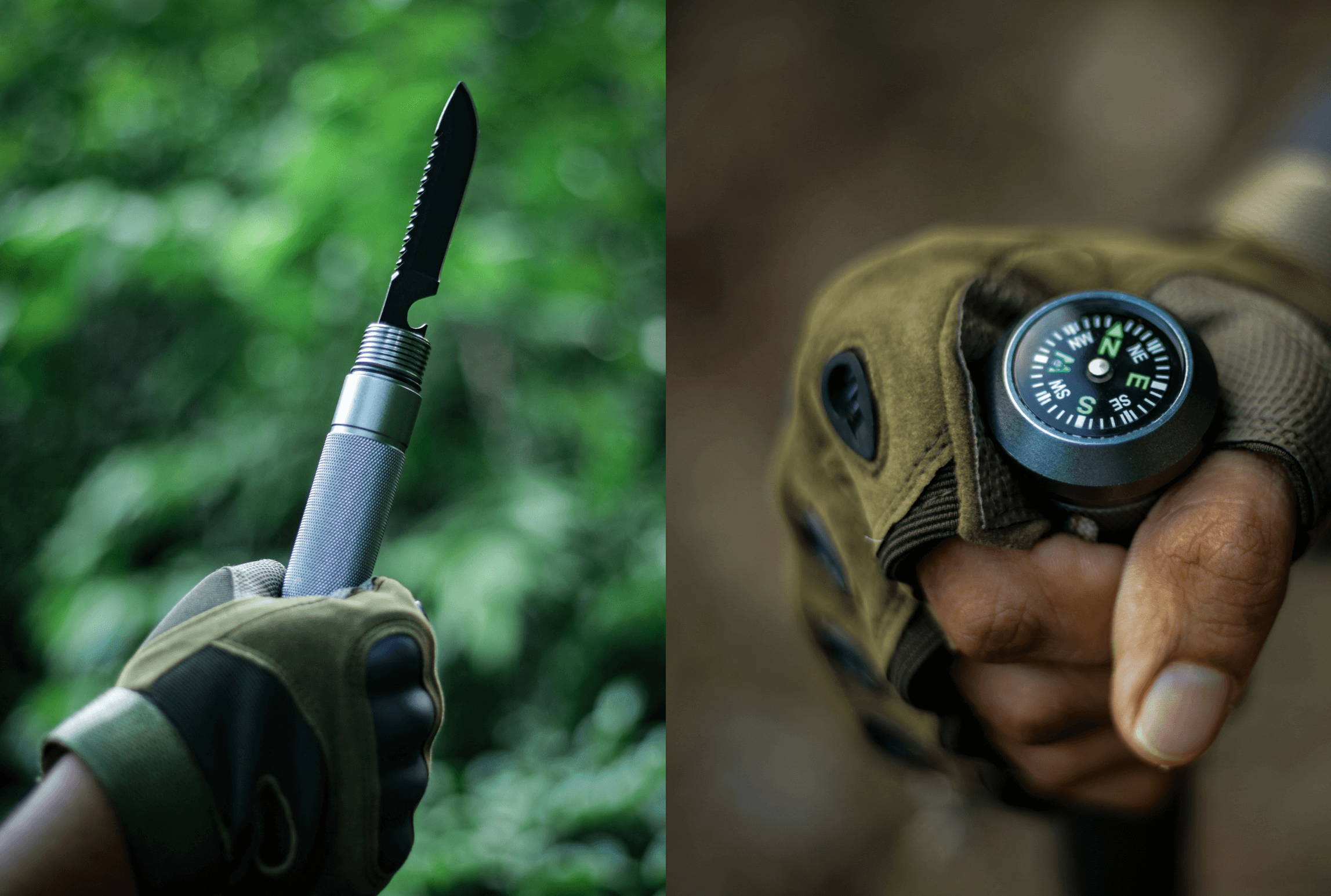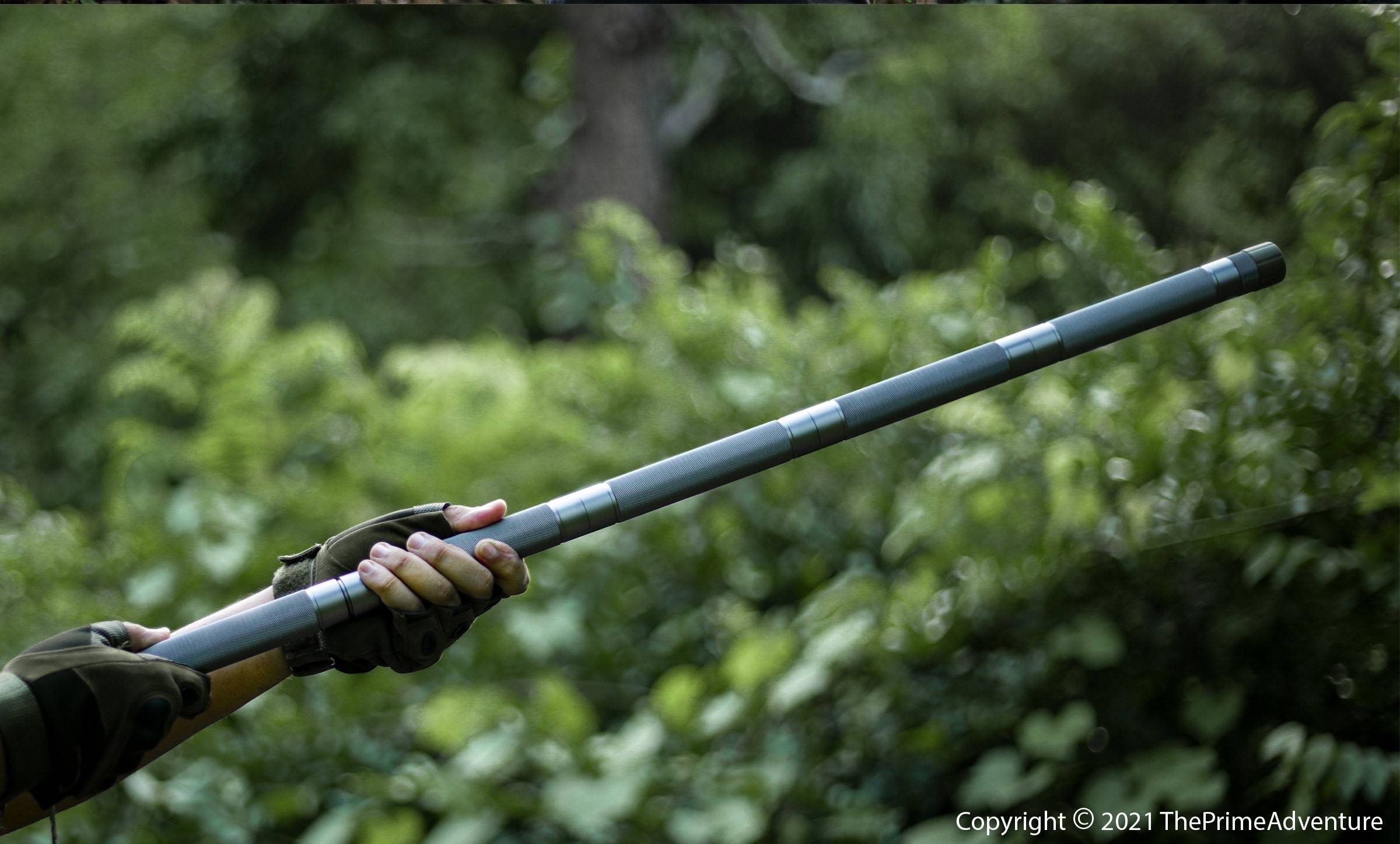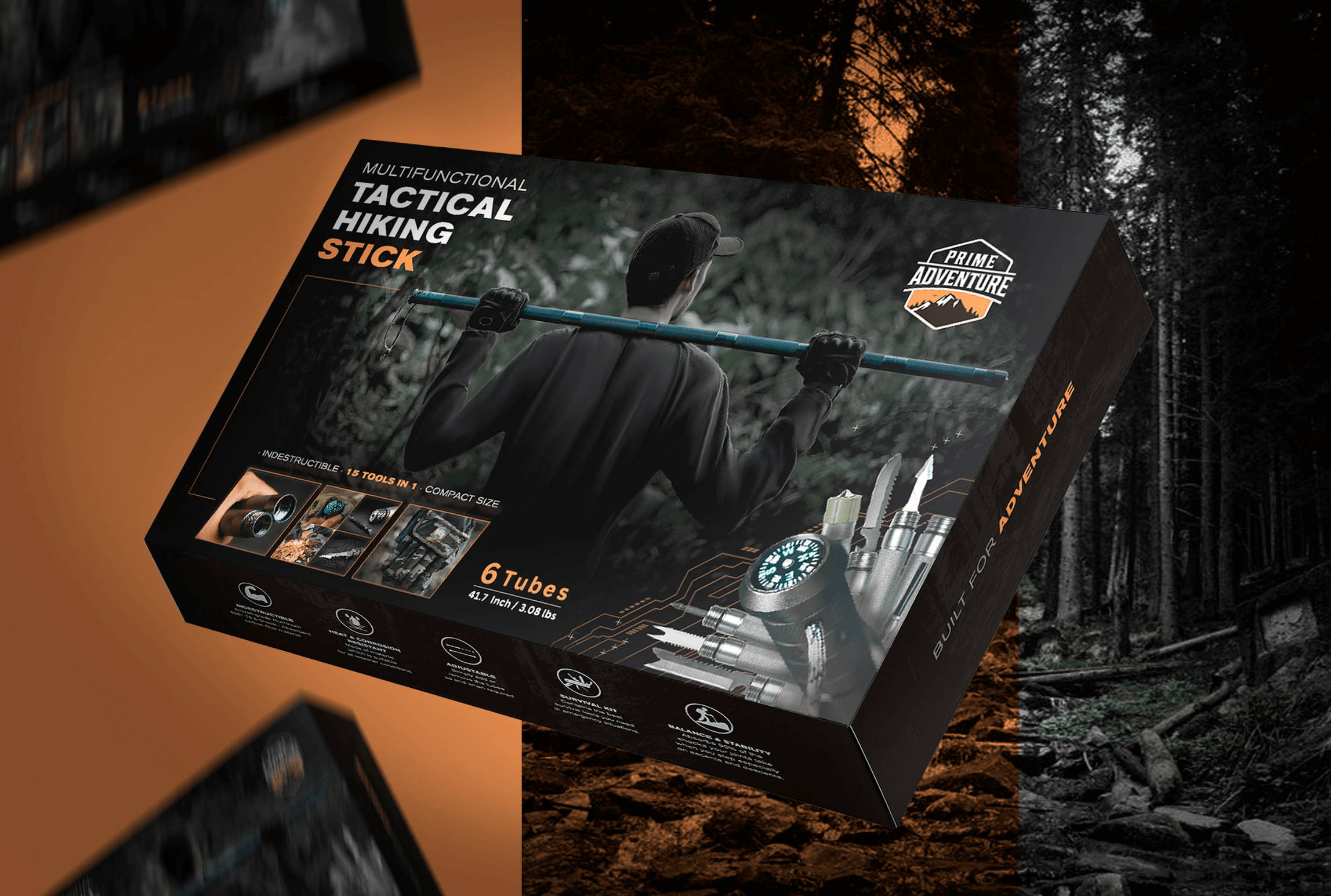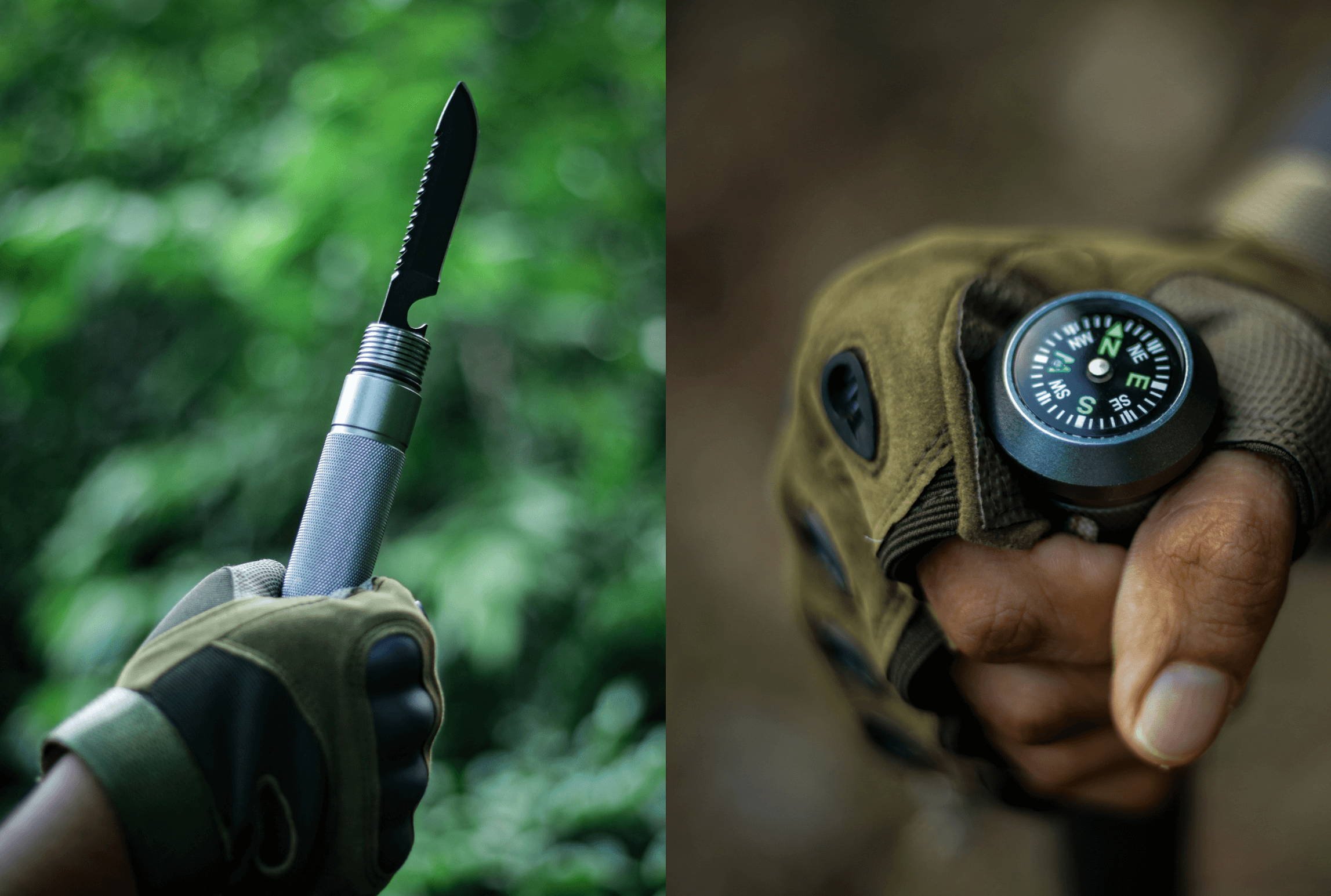 "It's not only going to survive the brutal elements, but probably out last my own longevity as a human"
All details aside, these guys seem to be a genuinely good company though and am glad I bought through them directly; feel free to check them out for yourself if you'd like or are interested in such gear.
Rated 5/5 stars on Tactical Trekking Stick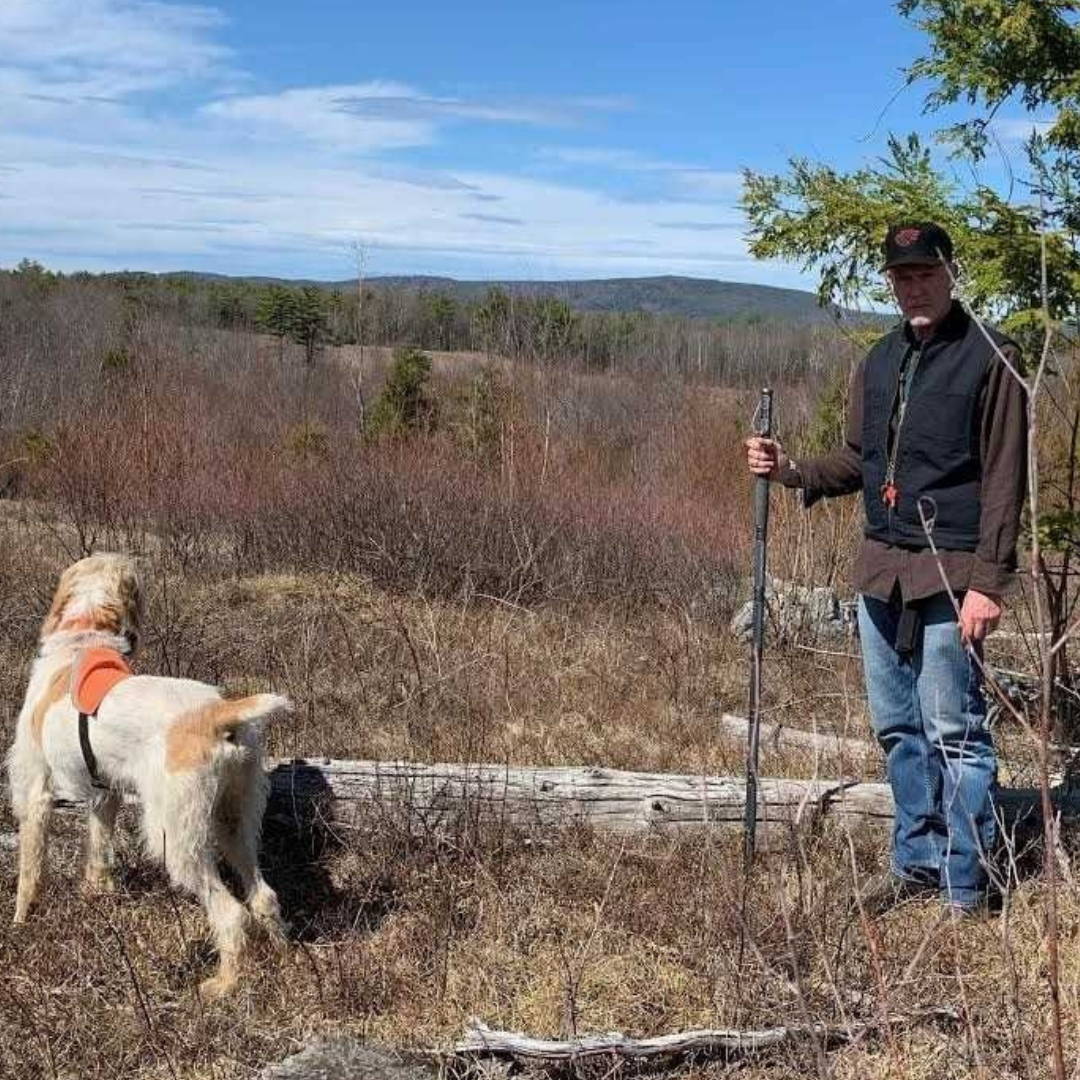 Purchased this to use on our daily walks. We live in an area being regentrified with lots of stray dogs and lots of "action." This stick is amazing. I can carry it alone as one piece or detach it and hand my wife one piece if we're confronted with a dangerous situation. The stick assembles and disassembles within seconds. It's not very lightweight, but it's strong, solid quality and what is expected for all of those moving pieces. We like it so much.
Rated 5/5 stars on Tactical Trekking Stick
You are in advanced mode.
You can turn it off in left sidebar. To use advanced options, you will need to enter your own Google Maps API Key.
Get Google API Key
info@theprimeadventure.com
1309 Coffeen Avenue
Ste 1200
Sheridan, WY 82801