Made of T6 aircraft-grade aluminum alloy for strength and durability. It's basically made of fighter jets.

Multiple survival tools contained inside to help you handle all sorts of dicey situations on the go.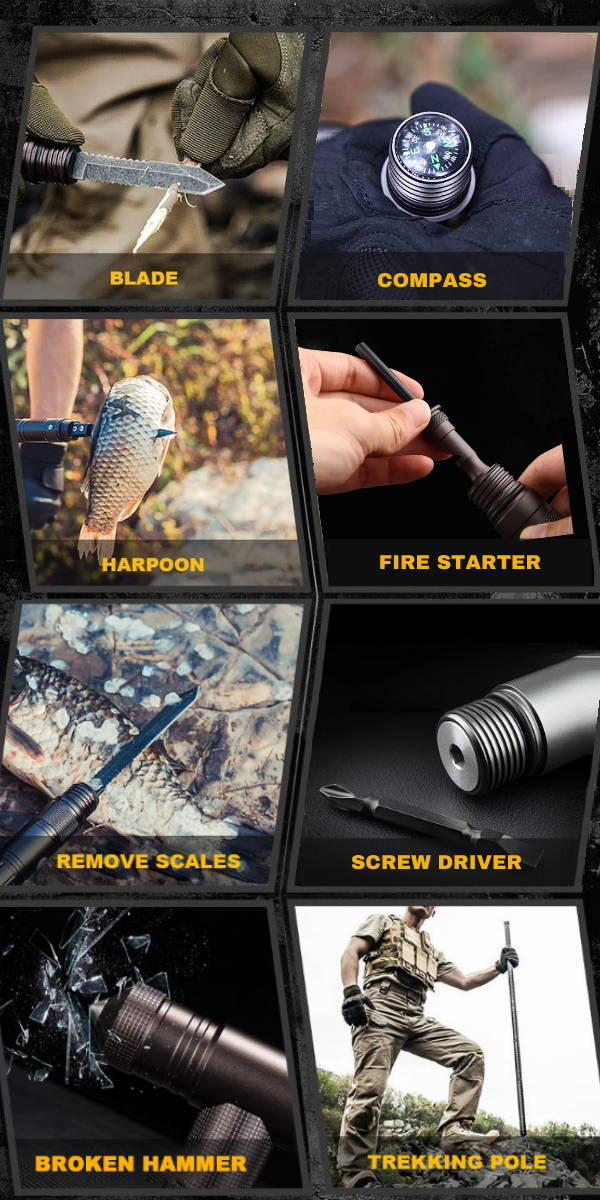 Durable, scratch-resistant surface will keep it looking nice and new, even after a little abuse.
Very Light weighted to Carry it Along Wherever you go.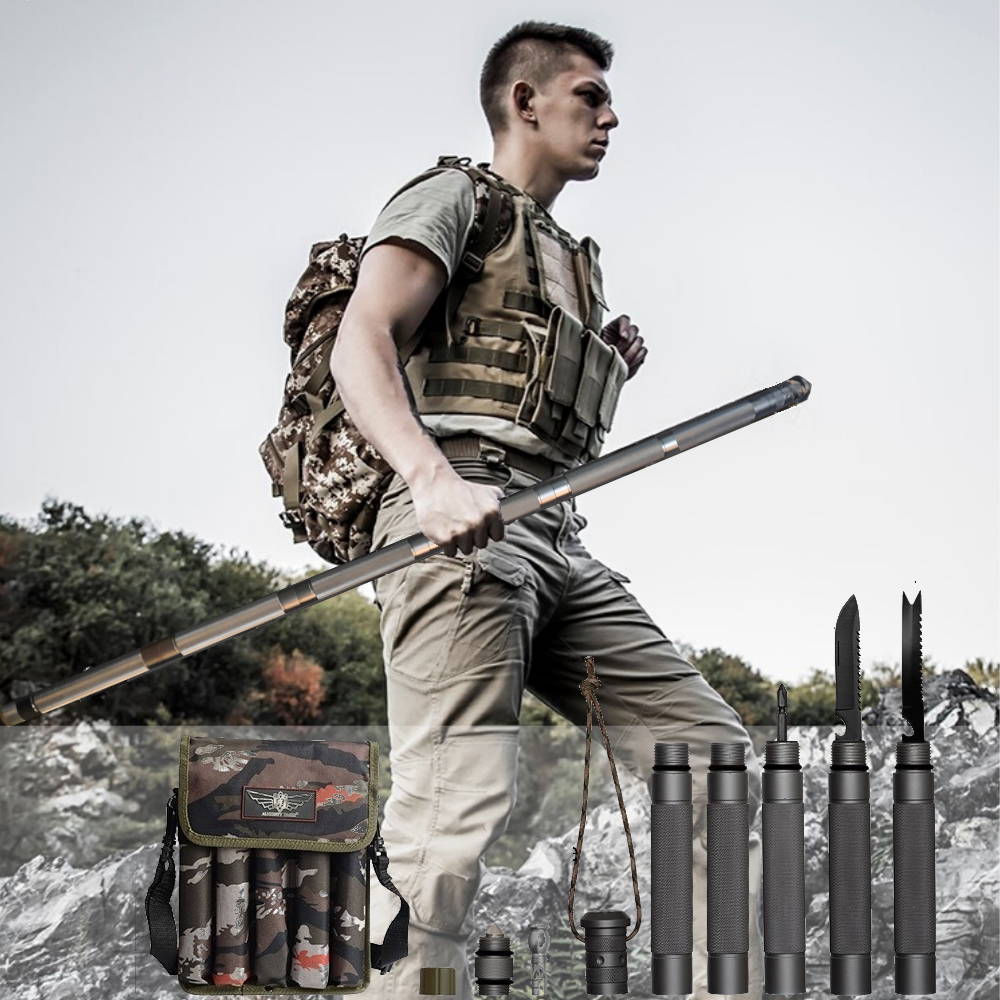 BEST TACTICAL STICK AVAILABLE IN THE MARKET
Heading for a camping trip? Or planning for a trek with friends? Without this Survival Tactical Stick, your trip will be far from complete. This is a multipurpose tactical stick that will provide you ample support when you trek those mountains and can be just as easily used for defense.


Our product selection has all been sourced and selected to ensure our products are of the highest quality.

We provide free delivery and free returns on all our products within continental United States.

The Parcel will reach its destination in 6 to 8 days depending on your address.
Explore the unknown
world with us safely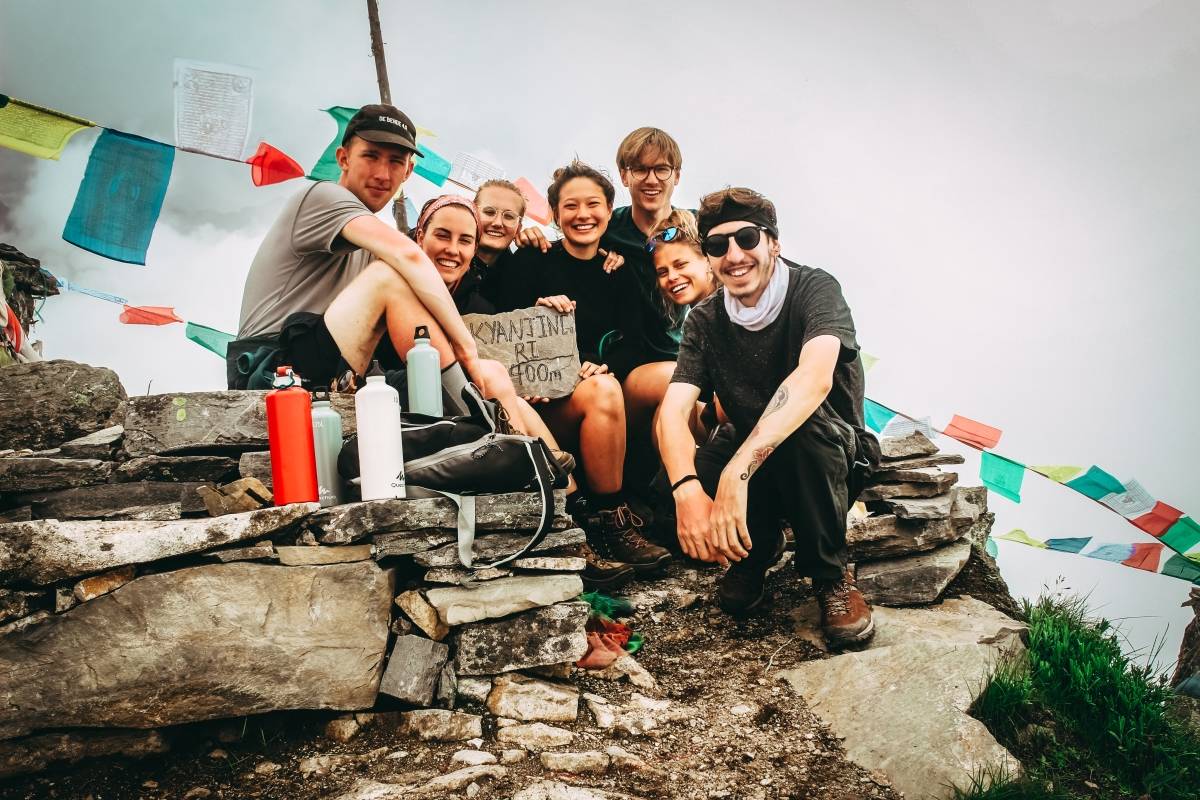 INVENTED BY TREKKERS FOR TREKKERS
Trekking always has been deep rooted in our passion. For us It's all about reinventing the wheel, enhancing the trekking experience and making better versions of the products we all want to own and use. This mindset of creation and attention to detail has allowed us to find success in unconventional ways, and to pioneer our own path as we've grown into a full brand.
- THE PRIME ADVENTURE TEAM