#1 Best Tomahawk Tactical Axes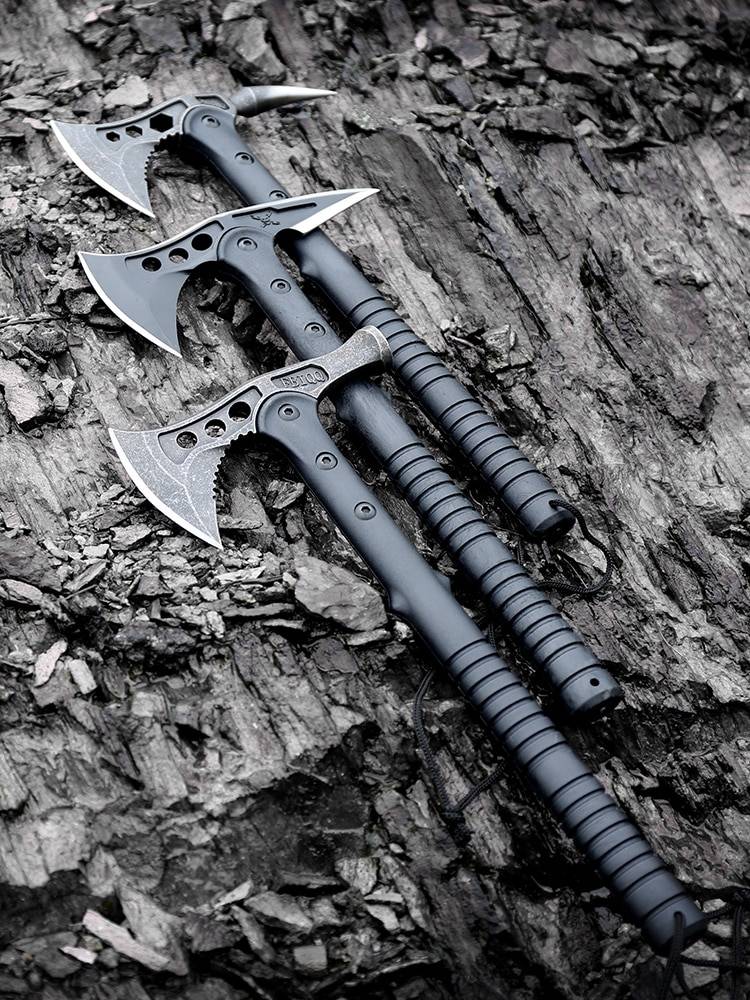 Lightweight: Weighing just a little over one pound

Durable & Reliable: A high quality carbon steel head combined with a fiberglass handle, this axe is built to last.

Anyone, Anywhere: Campers, outdoorsmen, survivalists; on the trail, at camp, on the road - all can benefit from the usefulness of this axe.

Sharp: Equipped with two sharp points on each side
"Good axe! small, sharp, stylish."
- Jim Tanner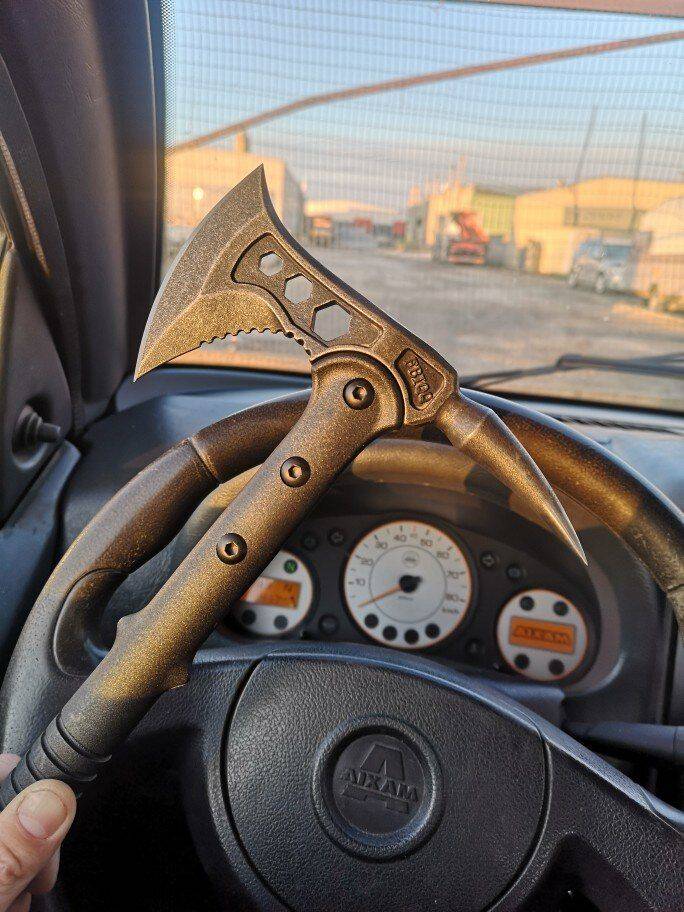 These award-winning Primeadventure™ Tactical Axes are the ultimate survival tool that will help you during emergency situations. Our hatchet has multiple survival functions in one, keeping you safe in unfamiliar territory.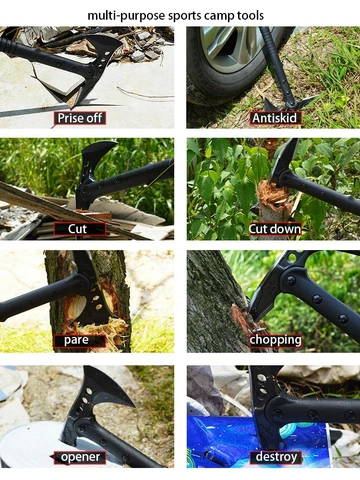 Being in the wilderness can be quite challenging, especially if you have to survive in the wilderness. use our camping axe to hack some wood for your fire to keep you warm in the cold night.

Since you are just visiting the wilderness, you may attract some unwanted guests like bears or mountain lions. Be able to defend yourself with the sharp edges of the survival axe, just in case some wild animals try to attack you.
Keep your tactical axe with you at all times because you just never know when you will need it when you're in the wild. Weighing just a little over one pound, our survival hatchet can seamlessly fit inside any small storage area without weighing you down.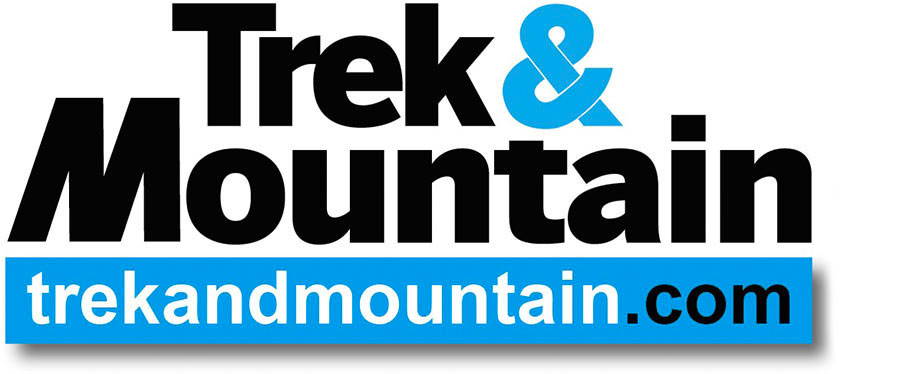 You can add custom HTML / CSS / Javascript or Liquid code right here.
FREQUENTLY ASKED QUESTIONS
Where do your products come from?
We only source merchandise from socially responsible businesses with ethical manufacturing practices.
Our product is manufactured in the United States.
Does it come with a guarantee/warranty?
Yes! If your product malfunction or does not live up your expectations, we will either give you a full refund or send out a new package, depending on the circumstances. Our warranty is valid for one year after delivery.

Will my order get to me without any issues?
We use USPS (United States Postal Service), FedEx and DHL for deliveries inside the United States and abroad. All of our shipments leave the United States and will likely spend time in the customs for the country where the shipment arrives. We cannot provide any customs clearance estimates, but in most cases, shipments may spend anywhere from one to three days in customs.
How long does it take to arrive?
The delivery time for US customers is between 6 to 8 days.

What about shipping and delivery?
Our fulfillment partner fulfills orders within 2 business day (Mon-Fri), a timeline which does not include Weekends or Holidays. Please remember that the delivery of your order is the responsibility of the shipping carrier (USPS, Fedex, DHL).

Lightweight and durable, Aluminum Alloy and Shock-absorbent carbonfiber material. Backed with one year warranty.

We provide free delivery and free returns within continental United States.

The parcel will reach its destination in 6-8 days depending on your address.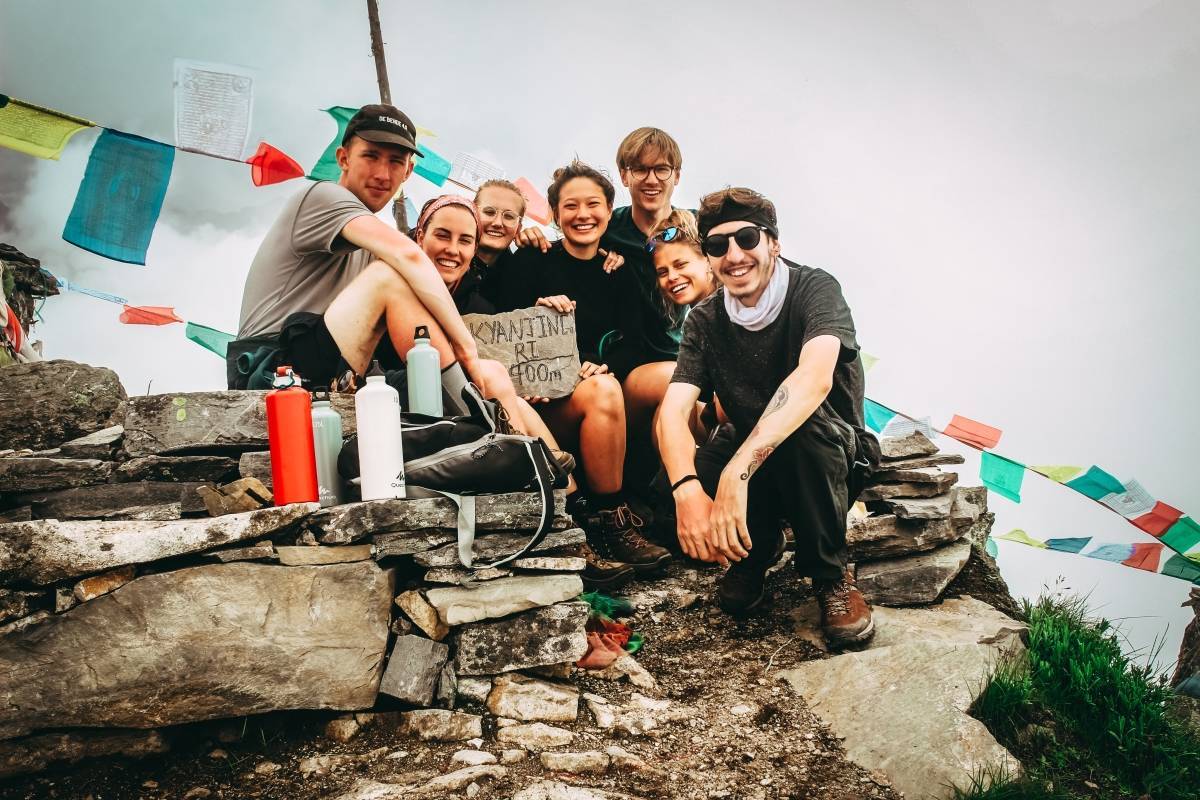 INVENTED BY TREKKERS FOR TREKKERS

Trekking always has been deep rooted in our passion. For us It's all about reinventing the wheel, enhancing the trekking experience and making better versions of the products we all want to own and use. This mindset of creation and attention to detail has allowed us to find success in unconventional ways, and to pioneer our own path as we've grown into a full brand.
- THE PRIME ADVENTURE TEAM